On February 28, 2016, people of color and allies across the country watched nostalgic movies with Black lead actors, attended the Prince concert in Oakland, and even organized social justice events for Flint because collectively people are disgusted with Hollywood's feigned attempts to include or recognize people of color in movies or in award shows. People of color should not be erased from history and portrayed in movies by white people nor should they be excluded from important events like the Oscars.
At the Oscars, only white actors were nominated. There were many opportunities for Straight Outta Compton to receive a nomination for a person of color, however, the nomination went to two white "writing partners." For the 2016 Oscars, there were at least 305 eligible films. Of the eligible films, at least 45 were directed by Black individuals, and over 50 by Latinos. So what is the real issue?
]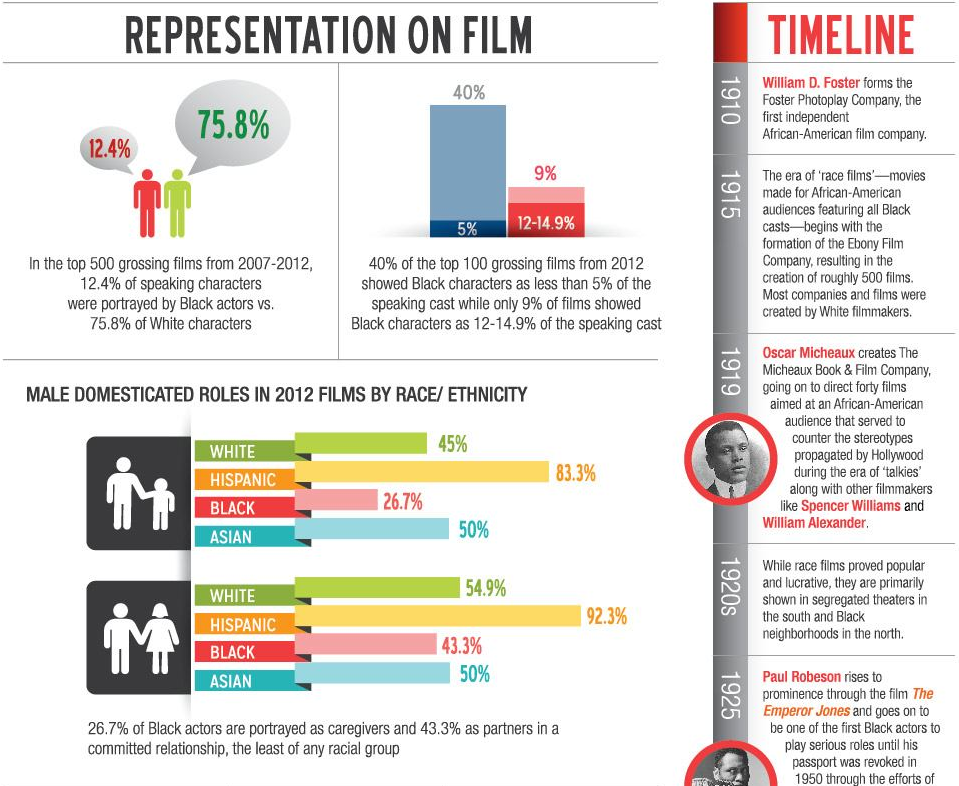 Photo Credit to NYFA[/caption]
According to the American Black Film Festival, the issue is with the Academy's composition. Jeff Friday, founder of the American Black Film Festival stated "The composition of the membership is very homogeneous and that's going to be reflected in their choices." "I know the issue is close to the heart for Cheryl Boone Isaacs but it's also not something that will change right away." Overall, it seems that the composition and the lack of concern from many non-people of color help to keep this status quo.
But does the representation matter?
Only 3% of all speaking characters on screen are from underrepresented racial/ethnic
groups
TV, roles of characters, and subtle cues in media perpetuate racial bias
3% of directors in film media are white.
Representation does matter and the film industry is moving at a much slower pace than cable channel.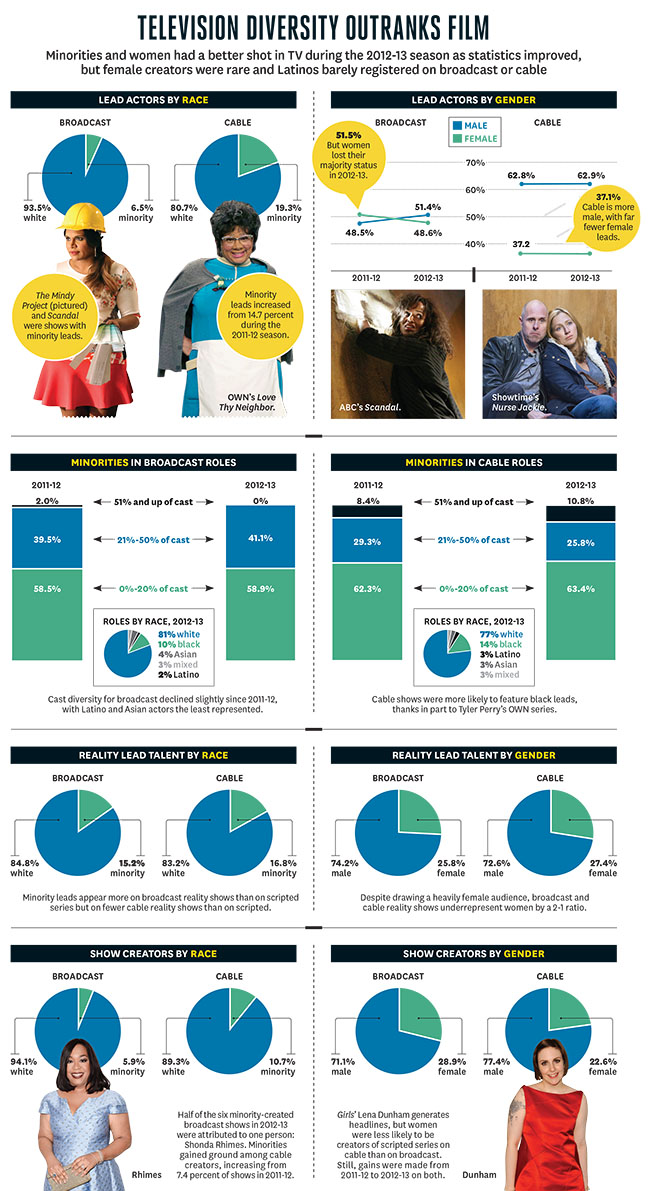 Photo Credit to Remezcla[/caption]
Take for instance a recent Black-ish episode. This episode tackled tough issues about race and police brutality in a way that made the issue digestible for diverse audiences.
Being Mary Jane regularly addresses issues of colorism, race, and gender expression in the workplace and in the characters' personal life. The Academy Awards are at least beginning to take note of the importance of representation and Viola Davis won "Lead Actress in a Drama" for How to Get Away with Murder. Compare this to Gods of Egypt, which completely erased Black people from their movie and was a complete flop during opening weekend. This is not the first movie about an African country, using only white actors, which appropriated people of color.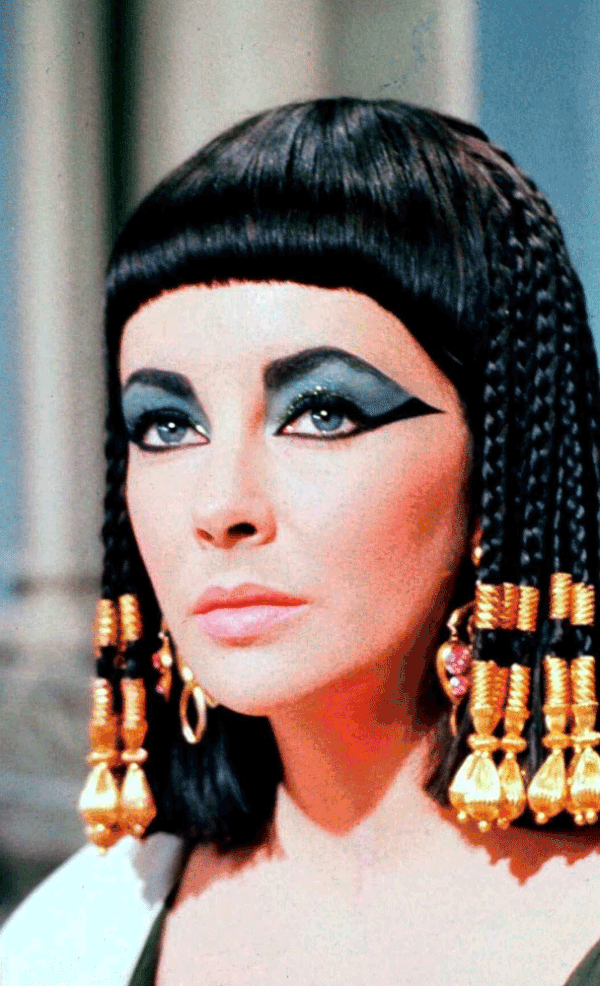 As we have seen, some members in Hollywood have taken action into their own hands by boycotting institutions which are not supportive of people of color, creating the conversation about race and social justice in their movies or other platforms, and putting pressure on people in power to expeditiously fix the problem.
To be sure, people of color are not looking for handouts. For people to justify no representation, and be aware of the dire effects it can have on a person's perception of people of color is irresponsible. Artists and entertainers have traditionally played an important role in civil rights advocacy and helping to push the envelope for change within Hollywood.
However, we can all play a role in changing the narrative and creating an important change for the ripple effect that is created by ignoring diversity issues in Hollywood. Write a letter addressing why representation is important to you. We have sample language available here.
by Abre' Conner