States are facing environmental issues that have the potential to affect communities of color and low-income communities disproportionately and fatally. Effects from state action on the Environmental Protection Agency's (EPA) guidelines for the Clean Power Plan and fracking, trickle down to vulnerable communities and could help combat an overwhelming obstacle to toxic free environments and resulting health issues. A 2012 report by the NAACP found that coal power plants tended to be disproportionately located in low-income neighborhoods and communities of color. A 2010 report by the National Research Council estimated 1,530 excess deaths per year were caused solely by particulate matter pollution resulting from coal power plants. The Environmental Protection Agency proposed new regulations to the states with the aim of reducing carbon emissions by 30% in most states by 2030. Similar to basic rights to attain resources and opportunities, people have a right to live in toxic free environments. Polluted neighborhoods lead to elevated levels of asthma and other environment-related diseases. Encouraging states to find solutions to reduce CO₂ and other harmful pollutants increases quality of life and decreases health problems.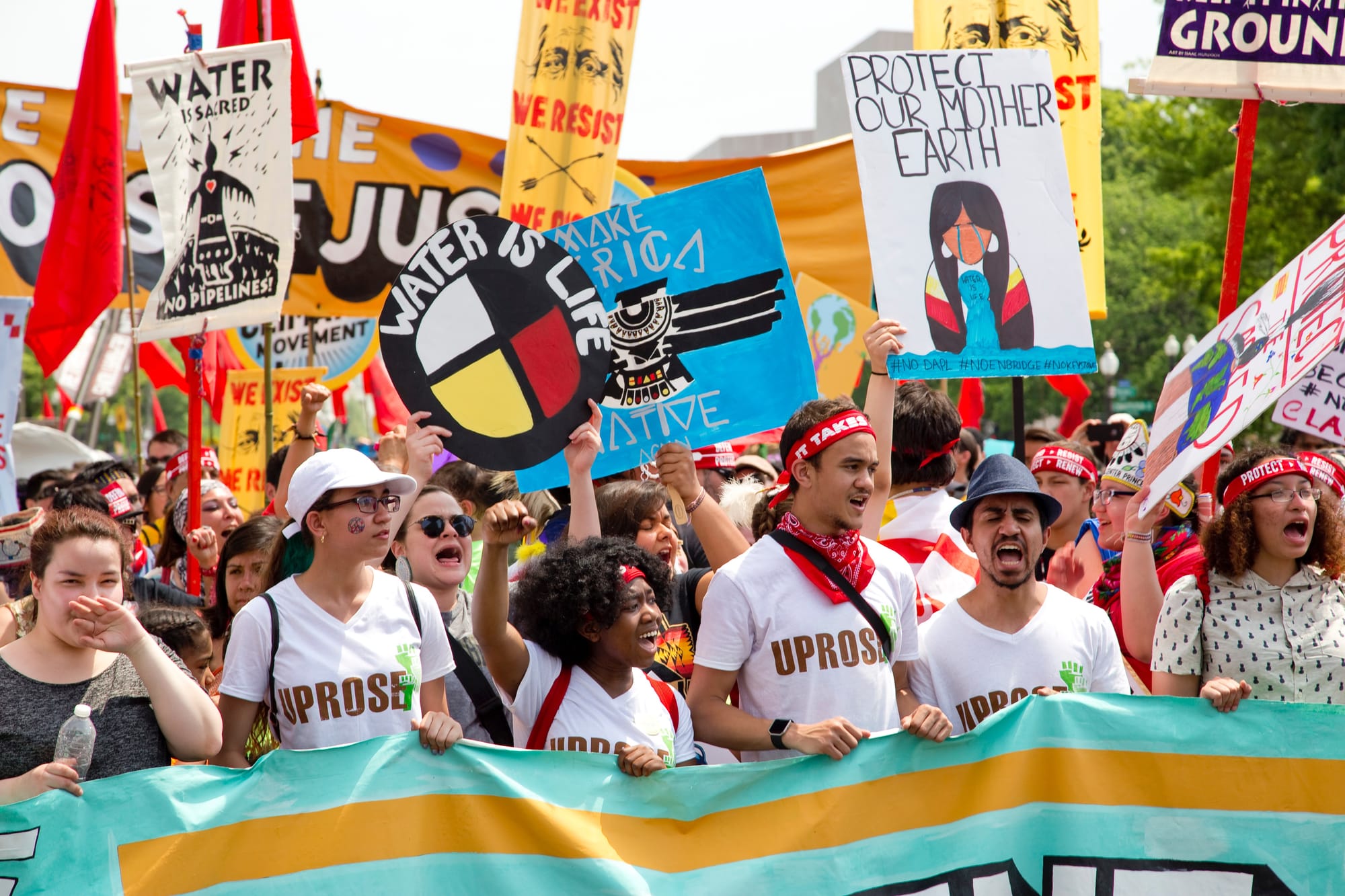 Hydraulic fracturing or fracking, is the process of injecting a mix of water, sand, and chemicals into the ground at high speeds to extract oil. Fracking activity can potentially pollute drinking water sources for communities. In California, over 95% of oil and gas extraction occurs in Kern County. In Kern County, 3 billion gallons of fracking wastewater has contaminated the water aquifers that provide water to the residents. The health impact fracking can have on communities is the main reason states and the federal government should heavily regulate fracking and mandate procedures that have the least environmental impact on surrounding communities.
Learn more about our environmental reports here.