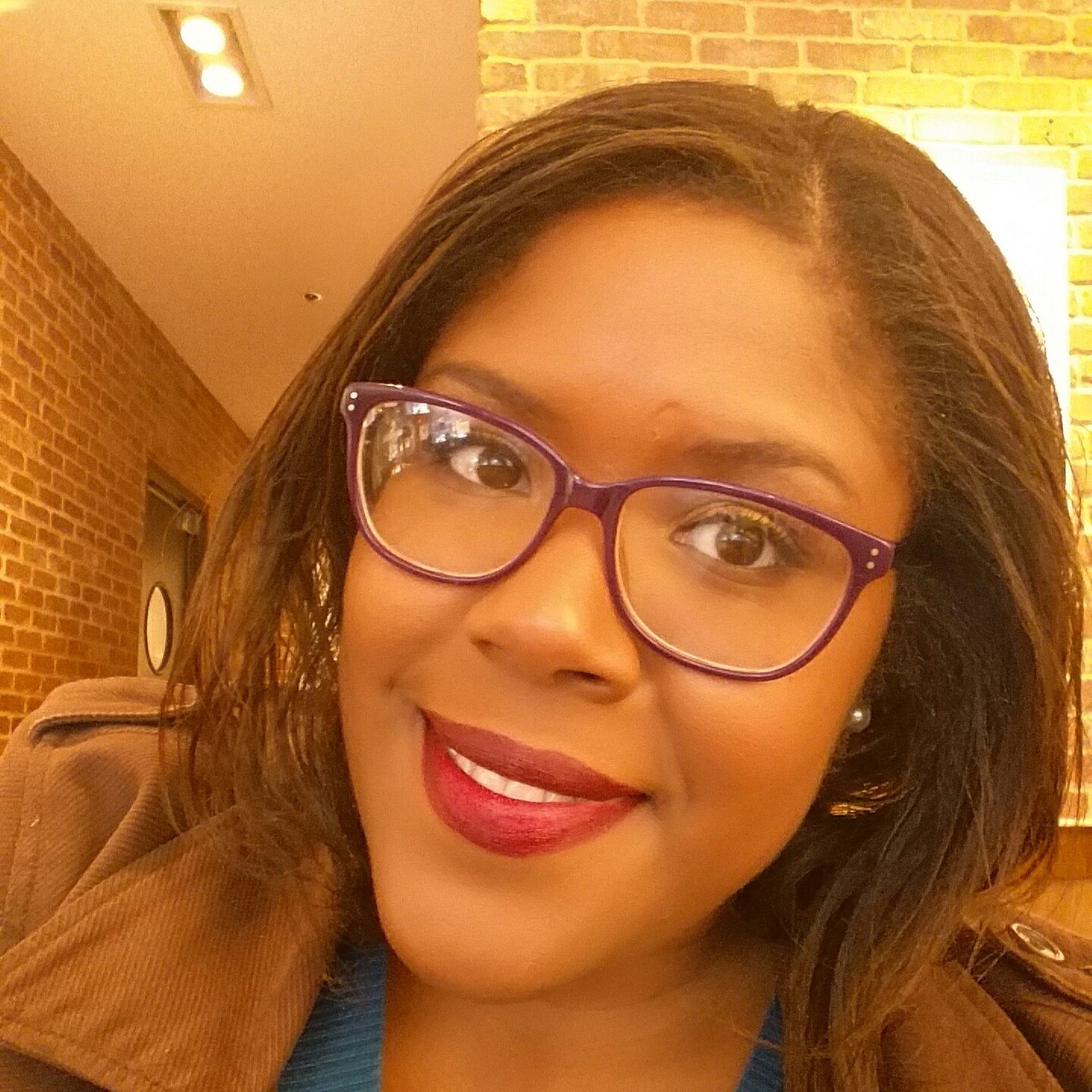 by Jennifer Blemur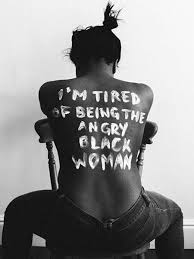 "Thugs," "rioters," and "terrorists," words that somehow never get associated with acts of violence committed by white individuals. A study found by simply watching television, we are more susceptible to the imagery; in America, this means more racially biased against Black people.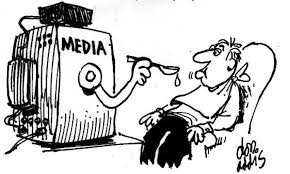 In the last year, the media's pattern refers to acts committed by Black people as more egregious than others. What is the result? Continued disenfranchisement. There are simple fixes to help with this warped perception.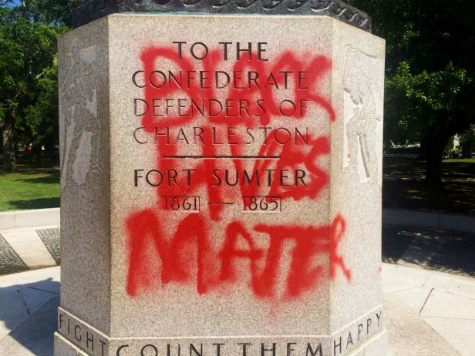 We must increase ethnic and gender diversity in the newsroom to these combat negative stereotypes. Additionally, increasing the number of minority journalists, vloggers, bloggers, editors, and even the number of minority news outlets helps destroy the negative majority narrative. Although minorities consume and stream more media through platforms like Netflix and Amazon, there is still a lack of minority shows, shows with minority ownership, and even in their leadership; overall, this leads to less input by minorities though media.
Minority engagement in social media grew over the years with 27 percent of Black people and 25 percent of Latino people using Twitter compared to only 21 percent of White people. Nevertheless, Twitter only employs 49 black people, and Facebook at a deplorable six.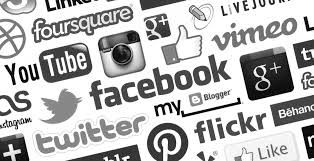 Despite these employment statistics Black Twitter has emerged, as the vigilant watchdog of all things excluding, most notably pointing out the lack of black and brown faces at the Oscars this year with the hashtag #OscarsSoWhite. Black Twitter also schooled Elle Canada when it called dashikis the "newest It-Item" and brought awareness to #SayHerName, #BringBackOurGirls, and #ICantBreathe. Twitter is even being used to dispel stereotypes globally through the #TheAfricaTheMediaNeverShowsYou hashtag, which enables young Africans to show the rest of the world the beauty of the countries they inhabit and not just images of impoverished and war-torn areas.
Will we eventually find more black and brown faces in media and internet? Yes, but it is imperative that groups work to add more images of black, brown, and yellow faces in the streams of white. As media grows, we should grow and be sure that we reclaim our depictions.
Jennifer Blemur is the Policy and Legal Affairs Director for TREE.
Follow TREE on twitter and instagram! @TREEmpowerment
---
Read more: It's Time to Get Real About Racial Diversity in Comics (Wired)
7-Year Old Natalie McGriff Wins $16,00 for Comic Book About Natural Hair (Black Enterprise)
Tired of media bias, more Arab Americans are becoming journalists (The Arab American News)
Black Twitter Shames Elle Canada for Calling Dashikis the "Newest It-Item (The Root)
Larry Irving: Netflix, Amazon programming as white as its executive suite San Jose Mercury News
Social Media Foul: Twitter Employs Only 49 African-Americans, Even Though Black People Use Site The Most (NewsOne)
Young Africans fed up with media stereotypes are tweeting powerful images of their real lives (Fusion)