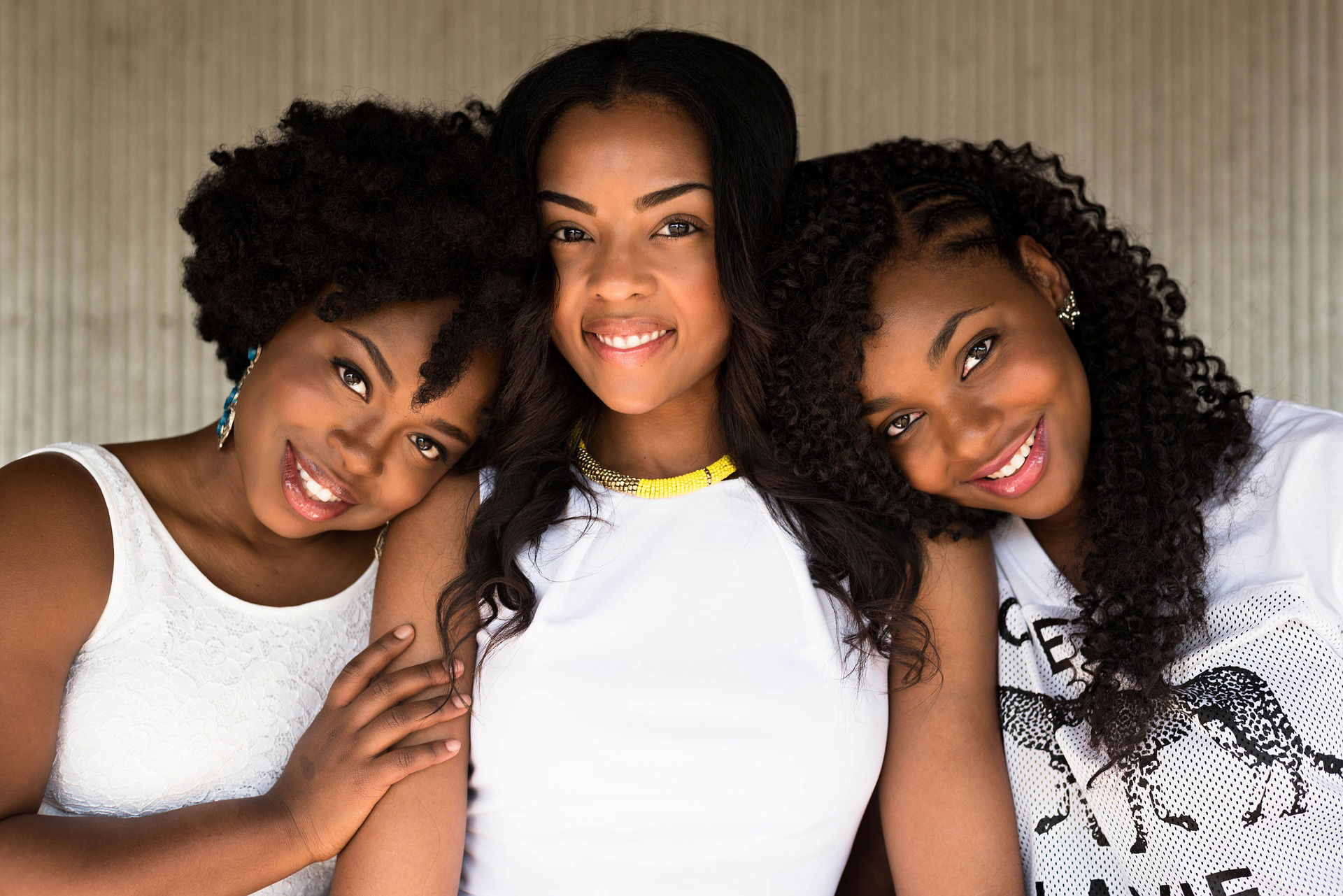 Remember that time your parents told you to get a job, have kids, buy a house and you'll be happy? That was the American Dream? Unfortunately, many of us have awaken from that dream to live the very real nightmare of low salaries and high student loan debt. Moreover, income inequality impacts people of color and women disproportionately. There are many pathways to even out the playing field, and several states are recognizing that paid family leave is one of those pathways. Eighty-three percent of millenials find paid family leave a priority when considering a job--so it's important that states act on this. Maybe you aren't thinking of it now or maybe it's something you think of everyday, but preparing for the time it will take to care for an ailing parent, raise a baby, or even deal with an unforeseen illness, will help ease the economic burden.
At the federal level, the Family Medical Leave Act (FMLA) provides 12 weeks of unpaid leave for the birth of a child and to take care of your newborn, to take care of a newly adopted child, to care for a sick spouse, parent, or child, or to deal with a medical issue of your own. While this enables many to take care of family issues, it does not address the bills, rent, and expenses that continue to pile up. To compensate, families may have to use vacation or personal time off (PTO) to keep in step with monthly expenses. For those who are working in low-wage jobs, it may even be difficult to cover that gap because there isn't any vacation time. Paid family leave can make it easier for families that take time off because it ensures that they will have a flow of income and will have more of an opportunity to bounce back.
Paid family leave can also ease the burden of the pay gap between men and women. Women, especially women of color, tend to make significantly less than white in the workplace. Black women also tend to work in low-wage job that have little or no maternity leave. With a smaller paycheck, taking off can cause a greater economic burden. This is especially evident considering women are more likely to serve as caregivers. Paternity leave is growing at many companies, but for companies that offer little to no leave for fathers, paid family leave can help mothers share the burden of caregiving.
States have been leading the way on implementing paid family leave, recognizing its importance. New Jersey recently expanded their paid family leave and is only one of five states that offer paid family leave through employee payroll deductions. The expansion will enable workers to take off 12 weeks with receive up to 85 percent of their pay, capped to 70 percent of the statewide average. New York also enacted expanded paid family leave earlier this year. Representative Rosa DeLauro (CT) and Presidential Candidate Senator Kirsten Gillibrand (NY) recently reintroduced the Family and Medical Insurance Leave (FAMILY) Act advocating for up to 12 weeks of leave with partial income. A recent poll found that 84 percent of Americans support a paid family leave policy. Because of its popularity, national paid family leave might have an actual chance this year.
While only five states currently have paid family leave, many states introduced bills in 2018 and will likely introduce bills this year. The National Conference of State Legislatures has more information on paid family leave. To find out if your state has introduced paid family leave, visit your state legislative website. To advocate for the bills, call members of the relevant committee and call on them to pass it, call on members of your legislature to pass it, and even call on your governor to sign it. Where there isn't any legislation, call on them to create it. Paid family leave can help thousands of families and millions of people by giving them a fair chance to address their needs without having to give up their livelihoods. Recapture the American Dream by urging your lawmakers to weave a new narrative.